SBI PO Salary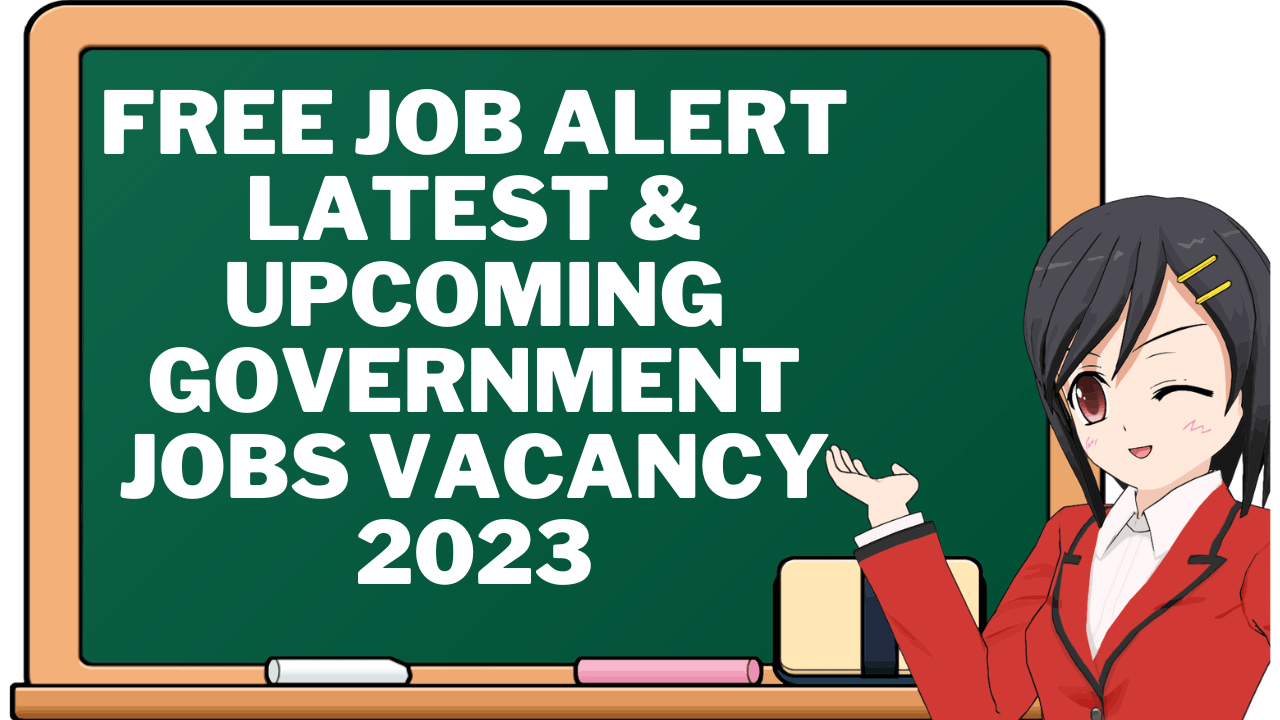 SBI PO Salary
SBI PO Salary 2023
The initial in-hand salary of SBI PO ranges between Rs. 52000- Rs. 55000 per month with the basic pay of Rs. 41,960. The Gross compensation received lies between 8.20 Lakhs (minimum) to Rs. 13.08 lakhs (maximum) per annum.
What is SBI PO salary for freshers?
What is the starting SBI PO salary? Ans. The starting SBI PO salary is Rs.41,960/- (basic pay) which is followed by four increments. The pay scale of a Probationary Officer/ Management Trainee is 36000-1490/7-46430-1740/2-49910-1990/7-63840.
Which SBI post has the highest salary?
The highest-paying job at State Bank of India is a Chief General Manager with a salary of ₹55.6 Lakhs per year.